Eligibility for the Honda Graduate Special
To be eligible to receive a rebate toward your next car with the Honda grad program, make sure you provide the following proof2 to Saratoga Honda:
Have graduated within the past two years or will graduate within the next six months with a master's, bachelor's or associate degree from a U.S. accredited college or from a registered nursing school.
Must meet HFS credit criteria and sign an HFS retail finance, Honda Leadership Leasing® or Honda Leadership Purchase Plan® (balloon) contract.
Provide a copy of a diploma or college transcript as proof of graduation eligibility and all other documents required by HFS.
Students from many colleges, universities and trade schools are eligible for the Honda College Graduate Program in Saratoga Springs. Some nearby institutions include: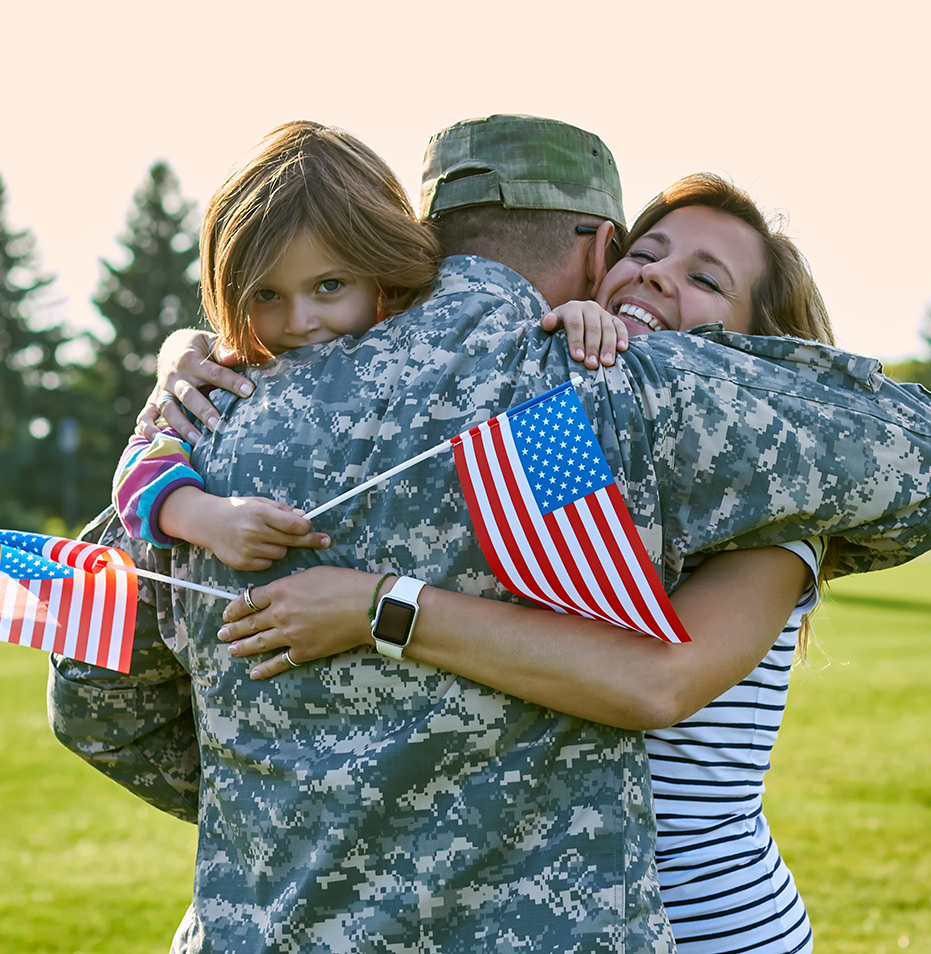 In appreciation for your military service, Honda is offering select U.S. Military individuals and their spouses $1,000 toward any 2023 or newer model year Honda automobile when you finance or lease through Honda Financial Services® (HFS). See offer details for customer and vehicle eligibility toward cap cost/down payment assistance.
Who is eligible?
U.S. Military Active Duty, including Army, Navy, Air Force, Marines, National Guard, Coast Guard and Active Reserve, and their spouses
U.S. Military Ready Reserve and Retirees, and their spouses
U.S. Military Veterans and their spouses within one year of separation from active service
What you need
Leave and Earnings Statement (LES) as proof of military status
Spouses must provide Military ID and spouse's LES
For well-qualified clients who meet the Military Appreciation Offer criteria, subject to approval by HFS. Only one $1,000 Honda Military Appreciation offer per vehicle. $1,000 towards Cap Cost Reduction or Down Payment Assistance with the lease or purchase of a new and not previously reported sold Honda vehicle. Offer cannot be combined with Zero Due at Signing Lease Program. Offer applies to Active Duty U.S. Military and Ready Reserve and their spouses; eligible U.S. Military Veterans within two years of their separation from active service and their spouses; eligible U.S. Military Retirees; spouses of U.S. Military Retirees within two years of separation from active service; and Gold Star family members. Offer valid through 07/05/2023 and may be terminated at any time. NOTE: During the term of the retail installment finance contract or lease with Honda Financial Services, buyer may not take their vehicle outside the United States without prior written consent of Honda Financial Services. During the term of the retail installment finance contract or lease, buyer must notify Honda Financial Services immediately of any change in buyer's address.
Expiration Date 04/03/2023