Eligibility for the Honda Graduate Special
To be eligible to receive a rebate toward your next car with the Honda grad program, make sure you provide the following proof2 to Saratoga Honda:
Have graduated within the past two years or will graduate within the next six months with a master's, bachelor's or associate degree from a U.S. accredited college or from a registered nursing school.
Must meet HFS credit criteria and sign an HFS retail finance, Honda Leadership Leasing® or Honda Leadership Purchase Plan® (balloon) contract.
Provide a copy of a diploma or college transcript as proof of graduation eligibility and all other documents required by HFS.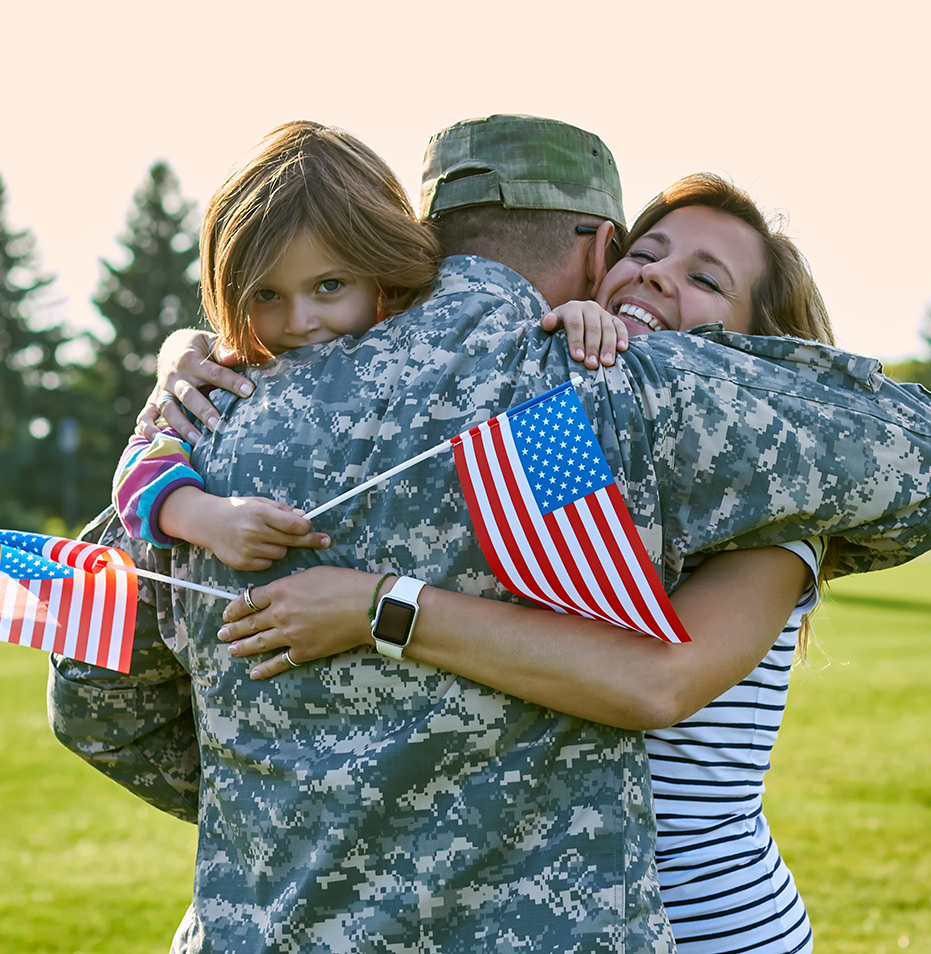 Students from many colleges, universities and trade schools are eligible for the Honda College Graduate Program in Saratoga Springs. Some nearby institutions include: